Transport Simulator
Simutrans is a freeware and open-source transportation simulator. Your goal is to establish a successful transport company. Transport passengers, mail and goods by rail, road, ship, and even air. Interconnect districts, cities, public buildings, industries and tourist attractions by building a transport network you always dreamed of.
Download 123.0.1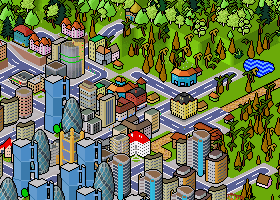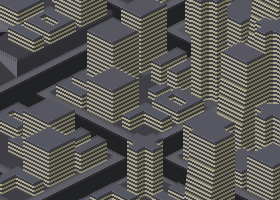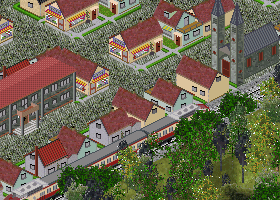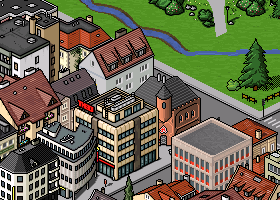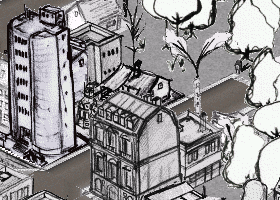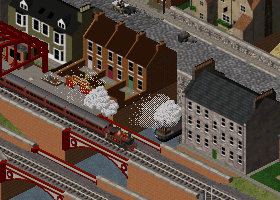 Paksets
Multiple graphics to choose
Choose from multiple unique paksets which offer different graphics and gameplay. Each pakset has different objects, buying prices, maintenance costs, themes and a whole unique gameplay. Every pakset is a new game.
Check the paksets